Wednesday, March 13, 2013 at 6:28PM
We are hosting In50hrs in Bangalore - for the second time - at the same ThoughtWorks Office. The ambience and the hospitality of that bunch is hard to bunch.
So in the same serene environment as last time, we are back and this time, this is the line up of Mentors who will spend two days at the event - working with the teams and prepping them up and the Jurors who will give feedbacks on Demo Evening on Sunday.
Mentors:
1. Deepak Shenoy (Entrepreneur, Financial Whiz)
2. Hitesh Gupta (UI / UX)
3. Pratyush Prasanna (Technologist - Founder of a Health Startup)
4. Arvind Devaraj (Android Expert)
5. Atif Haider (Technologist, LaunchYard)
6. Surendran Mahendran (Co-Founder, MarkupWand, YCombinator Startup)
7. Joylita Saldanha (Product Guru)
Jury:
1. Prateek Dayal of SupportBee
2. Shivkumar of Exotel
3. Rutvik Doshi of Inventus Capital
4. Rahul Chowdri of Helion Ventures
5. Nagarjun Kandukuru, Thoughtworks
... Along with the Team of In50hrs - Vijay Anand and Shayon Mukherjee of The Startup Centre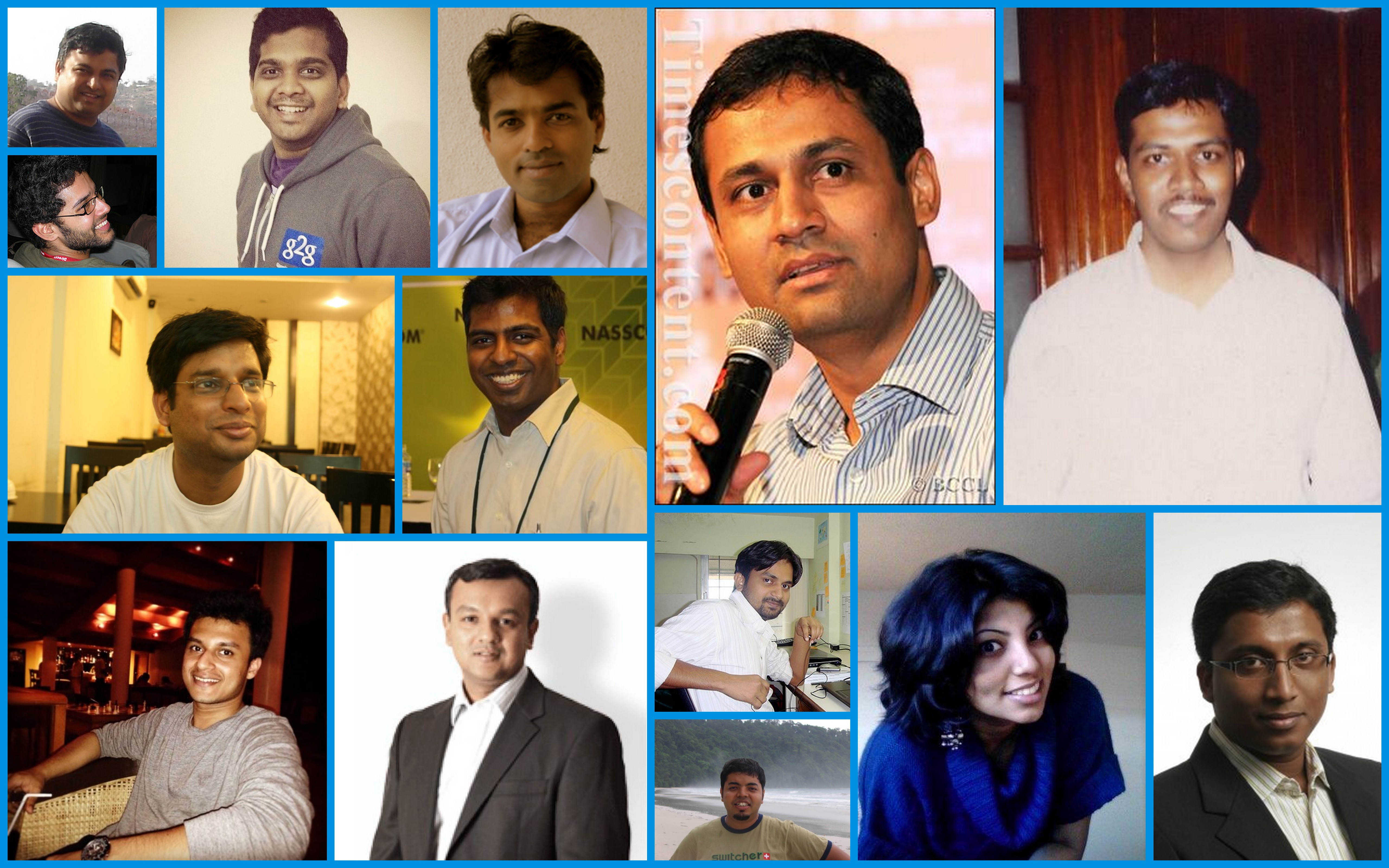 We will be adding a few more in the next few days. But if you are looking for a start for your venture, this seems to be an apt way to go for the launch of that Idea.