In50hrs Sponsors
We are Proud to be Associated with our Sponsors who help realize In50hrs, making it the Premier Idea-to-Prototype Event in India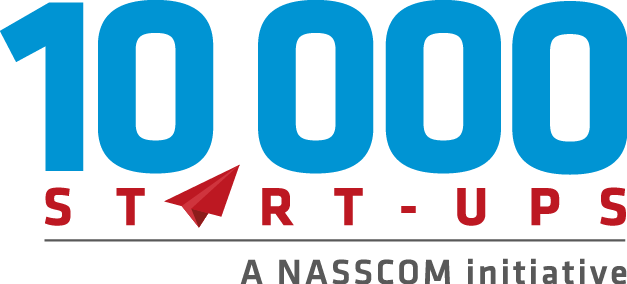 The Partnership
In50hrs is delighted to partner with 10,000 Startups, one of the flagship initiatives by NASSCOM for Startups

Through this partnership, In50hrs aims to aid in the creation of new ventures in the Indian Subcontinent, helping teams and ideas to come together and spark the creation of new ventures.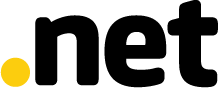 The Partnership
In50hrs is delighted to partner with .net – the web domain for innovative ideas.

Through this partnership, In50hrs aims to empower startups to establish a web presence and grow their business online. .net is one of the fastest growing domains, with a community of over 14 million startups, tech innovators and entrepreneurs. Some of the advantages of .net are:

• An identity that's instantly recognizable across the globe
• A trusted and credible destination that customers can find quickly and easily
• A domain that's synonymous with the Internet and innovative online businesses
• A community of forward-thinking entrepreneurs who collaborate and share ideas





YOU, The Community
Early this year we set out to raise 10% of the costs of running In50hrs, from the community. Admittedly we were a tad bit hesitant putting ourselves out there and asking for the support, but the support came in strong and hard from avenues all over to help us reach our goal. We couldn't thank you enough for it.

Our Supporters
The list isn't a 100% (we had a total of 31 Supporters) owing to a few folks who contributed but opted to stay anonymous. Of those who gave us the liberty to acknowledge them publicly, these are the names:

Satya Narayan | Harshil Adesera | Vijay Shekhar Sharma | Anupam Varghese | Steven Lurie | Aneesh Reddy | Santosh Dawara | Ramkumar R S | Ravikumar Mandala | Vijay Rayapati | Manoj Gupta | Sachin Palewar | Naidu Darapaneni | Vatsala Dorairajan | Sumit Punjabi | Chandu Nair | Divya Kumar | Vishal Gondal | Vikram Bhaskar | Vaibhav Jha | Krishna Prathab | Sachin Palewar

[ Curious about the Campaign? We have archived it here ]






The Company
E2E Networks Private Limited is one of India's first homegrown cloud computing hosting ventures. An exciting blend of cutting-edge technology, world class talent, highly skilled managed services and a commitment to bringing low latency hosting at a reasonable price. E2E is one of India's fastest growing hosting companies, with a number of industry-leading customers in its portfolio. E2E works for both small custom testbeds for web applications still in development or multi-location, multi-terabyte, multi-gigabit deployments for some of the busiest Indian web verticals.


Past Sponsors