What is In50hrs?

Are you an Entrepreneur, Hacker or a Designer, with a raving idea in your head? Well, someone said that tools make all the difference, so we are giving away a bundle that just might help you get that Idea into the realm of reality. These are powerful tools, services and products that retail for more than $500 (Approx Rs. 28,000). Here's a chance to win them for free, with three easy steps. Every Week.
Included in the Bundle: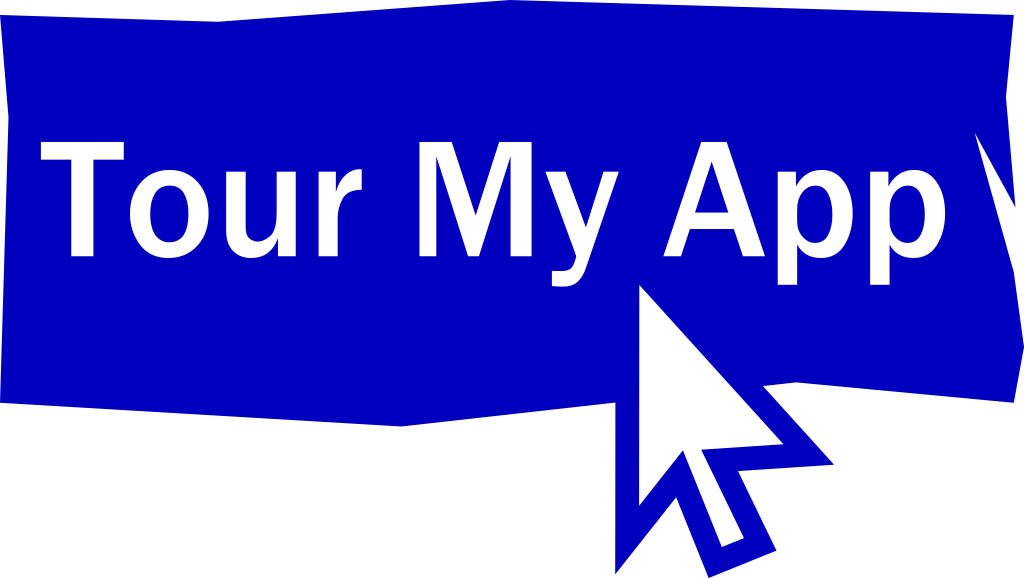 How to Enter:
You can enter the giveaway once per week by submitting your full name and email address and by following our Page on Facebook. You can receive up to three additional entries over the week by sharing this page on Twitter.
Step 1. Give Your Name & Email Address for our Mailing List.
Step 2. Like our Page on Facebook
Step 3. Spread the Word. Tweet!
Results: (Announced Every Tuesday 10AM IST)
1: Sachin Jain (@Jains99)
2: Archana
3: Sarathy (@sarathytweets)
4: Varadhan Koshal
5. Narayan Hariharan
6. Aparna

Rules:
The makers of the Products and Services don't run this contest, but is supported by them.
Applicable only to residents in the Indian Subcontinent.
The sponsor of this promotion is The Startup Centre, based in India ("Sponsor").
The promotion will begin at 10am IST on June 26, 2012 and will run for 50 weeks.
The prizes are 50 Bundles of Software and Services (50) with a retail value of $500 USD each ("Prizes"). The Prizes will be shipped/Emailed to the winners within 4 weeks of the promotion closing date. The winner is responsible for any taxes associated with receipt of the Prizes. Sponsor reserves the right to substitute the Prizes with other prizes of equal or greater value if the Prizes are not available for any reason.
To enter the promotion, the entrant must like Sponsor's Facebook Page account located at the URL http://www.facebook.com/in50hrs from their own Facebook account. The entrant must then issue the status update from their Twitter account shown on the promotion page located at the URL http://www.in50hrs.com/giveaway. The entrant's Twitter updates must not be protected during the promotion period.
Each entry will apply to the Weekly drawing held on the week (7 Day period starting from contest beginning) that the Twitter status update is posted. Only one entry per day is allowed. Entrants may sign-up for their own Twitter account at https://twitter.com/signup.
One winner will be selected randomly from all the valid entries each week of the promotion. Sponsor will notify the winner via a Twitter direct message from the Sponsor's Twitter account along with an email. If the winner does not respond within three (3) days, he or she will forfeit the Prizes and another winner will be randomly chosen. Each entrant can win a maximum of one (1) giveaway.
No purchase is necessary to enter or win. Void where prohibited or restricted by law. Employees of Sponsor and family members of such employees are not eligible to enter.
By participating in this promotion, entrants agree to release and hold harmless Sponsor from any claim or cause of action arising out of participation in the promotion.
Each Winner may be required to submit a digital photograph of him/her with the prize, which will be posted on the EVENT website/and or Facebook Page. (except where this requirement is prohibited by law). Participation in the Contest constitutes Winner's consent to Sponsor's use of Winner's name, likeness, picture, portrait, voice opinions, biographical information, and state of residence for promotional, publicity, or advertising purposes worldwide in any media and on the World Wide Web, in perpetuity, without further payment consideration, review, or consent (where allowable).